About Our Survey Department
BFA has invested heavily in training for our staff, adopted the latest technology for drafting and design, and use quality equipment for all of our survey related field work.
Our staff consists of three Registered Professional Land Surveyors (PLS) and two Land Surveyors-in-Training (LSIT).
BFA has licensed engineers in Missouri and 39 additional states.
Contact Us Regarding Our Services.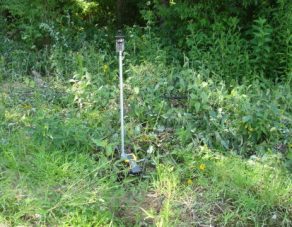 Information regarding Boundary Surveys, Farm Surveys, Property Line Location, FEMA Flood Elevation Certification, and other services related to residential property sales and development.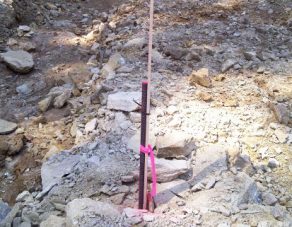 Information regarding ALTA Surveys, As-Built Surveys, Subdivision Platting, Topographic Surveys, Construction Staking, and other services related to commercial real estate and development.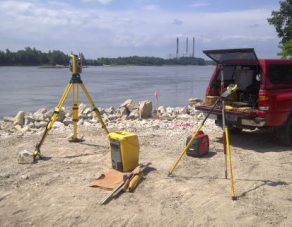 Complete List of the Services BFA Provides.