Commercial Surveying Services
BFA offers a variety of commercial surveying services. With close to 50 years of experience, the Professional Surveyors at BFA have the competency to deliver detailed results, on schedule and within budget. Our experience combined with a strong working knowledge of state and local regulations allows our survey team to provide a high standard of service for every client we serve.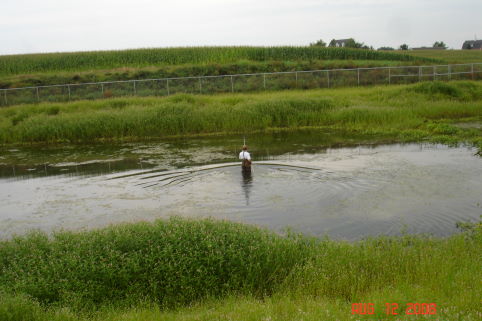 American Land Title Association (ALTA)
National Society of Professional Surveyors (NSPS)
This type of survey is most commonly performed on commercial property and is the most comprehensive type of survey.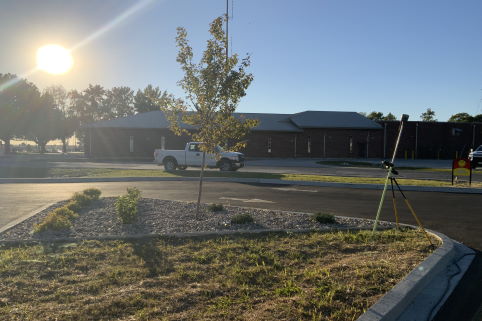 Construction Surveys (staking) involve laying out and staking of various features and structures such as buildings, curb and gutter, and various utilities.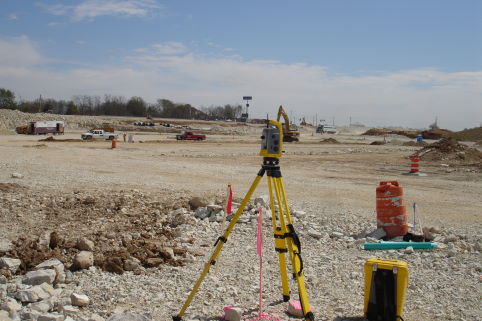 Topographic Surveys (TOPO) depict the elevations or "lay of the land", and are typically used in the design of land development that includes grade changes and underground utilities.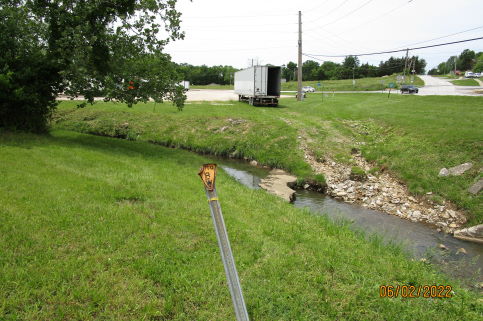 Right of Way (ROW) Survey is commonly defined as a rite of passage to another person's land or property.