About our Civil Engineering Department
The strength of our organization is built on service to the client and consistent monitoring of our projects through all phases. BFA focuses on client response, realistic design, and value engineering.
Our staff includes four Registered Professional Engineers (PE), three Engineers-in-Training (EIT), three Registered Professional Land Surveyors (PLS), and two Land Surveyor-In-Training (LSIT). We also have a Certified Floodplain Manager (CFM), three Certified Erosion, Sediment, and Storm Water Inspectors (CESSWI), three Certified Professionals in Erosion and Sediment Control (CPESC), two St. Louis county Special Inspectors, and one LEED Green Associate.
BFA has licensed engineers in Missouri and 39 additional states.
Contact Us Regarding Our Services.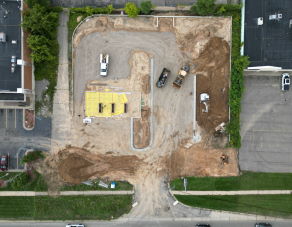 Information regarding Commercial Site Design, Permitting, Restaurant and Fuel Station Developments, Peer Review, and more.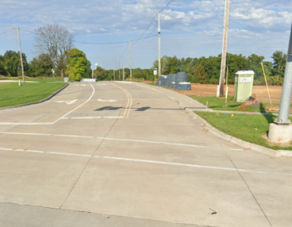 Information regarding Municipal Civil Design, LPA Projects, Construction Inspections, MS4 and more.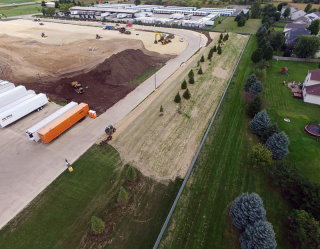 Complete List of the Services BFA Provides.