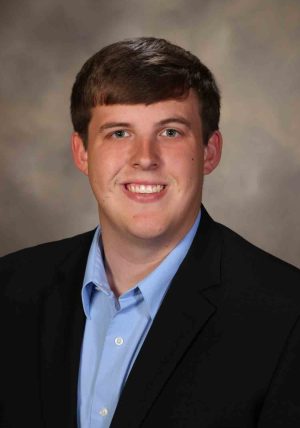 JOHN B SCHEBAUM – PE
Project Manager
John has been with BFA since 2015 and manages a diverse group of projects with various clients. He is a graduate of Missouri University of Science and Technology (Civil Engineer B.S.) with a strong background in surveying and Civil Engineering. John is experienced in relating his client's needs to the requirements and guidelines established by various jurisdictions and permitting entities. He is well-versed in the entitlements process and creates a distinct path for his projects from a conceptual layout through design, entitlements, and construction.
John is the Project Manager for multiple commercial developments in several states, working closely with owners, developers, contractors, City Officials, DOT representatives, and other permitting agencies. He is experienced in developing project cost estimates and providing value engineering to minimize site design/construction costs. John is also familiar with the preparation of survey documents, platting procedures, and recording of legal documents.
Professional Engineer – PE (View Engineering/Surveying Licensing Map)
moc.1701403769gneaf1701403769b@mua1701403769behcs1701403769j 1701403769
Direct: 636.231.4337
Office: 636.239.4751