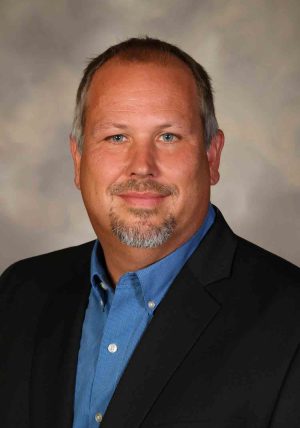 KENT VEDDER
Designer / Site Inspector
Kent has over 25-years of experience with BFA in drafting and design, surveying, construction stakeout, site development, site inspections, and construction observations. He has valuable experience working with the City of New Haven as a Consultant and Designer. Kent has assisted the City with a Safe Routes to School Project and other sidewalk projects, as well as providing general surveying and project management services on municipal projects.
Specific to Walmart, Kent has managed Walmart Express and Special projects that include permitting, approvals and design of bid documents for parking lot rehabs, retaining wall failures, slope stability, and settlement issues. He provided thorough project review comments for the CEM Peer Review program. Kent has performed Pre-Construction Storm Water Best Management Practices (BMP) Certifications, site inspections, reviewed contractor submittals, and conducted final "punch-list" observations.
Kent has also attained the following Walmart Certifications:
Safety, Employment, Waste, Stormwater Compliance Certification (PVM)
Superintendent and Project Manager Certification
moc.1701401222gneaf1701401222b@red1701401222devk1701401222
Direct: 636.231.4329
Office: 636.239.4751
Mobile: 573.619.1584