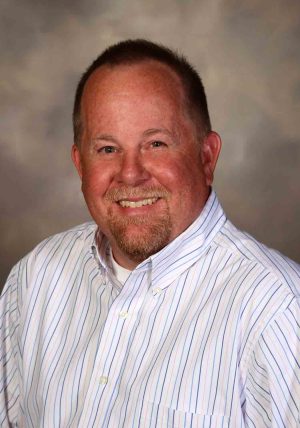 MICHAEL S MEYER – PLS, CPESC, CESSWI
Lead Designer / SWPPP Specialist
Mr. Meyer has over 37 years of experience in drawing and design, land surveying, construction stakeout, site development, site inspections, and construction testing. Along with being a registered land surveyor, Mike has also developed, permitted, and closed-out more than 500 Storm Water Pollution Prevention Plans (SWPPPs) for projects requiring land disturbance permits in over 40 states. He leads BFA's efforts in SWPPP permitting and construction site inspections.
Mike has also attained the following Walmart Certifications:
Safety, Employment, Waste, Stormwater Compliance Certification (PVM)
Superintendent and Project Manager Certification
Professional Land Surveyor – PLS (View Engineering/Surveying Licensing Map)
Certified Professional in Erosion and Sediment Control – CPESC
Certified Erosion, Sediment and Storm Water Inspector – CESSWI
Missouri Society of Professional Surveyors (MSPS)
International Erosion Control Association (IECA)
moc.1701402514gneaf1701402514b@rey1701402514emm1701402514
Direct: 636.231.4318
Office: 636.239.4751