Municipal Engineering Services
BFA can assist your community with all aspects of your municipal projects. Municipalities often deal with multi-faceted perspectives and viewpoints from numerous stakeholders. We understand the working relationship the client must have with its government, businesses and citizens and we work diligently to nurture a strong relationship between BFA and all involved parties. This relationship enables us to provide proactive, responsive and cost-effective services.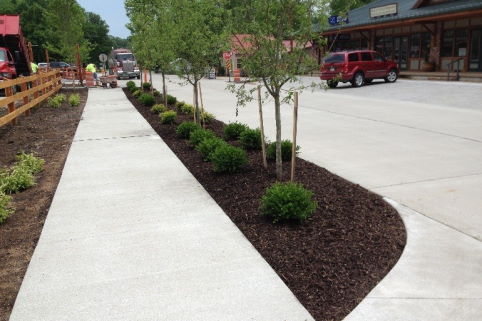 BFA's LPA project experience covers all aspects of the project cycle, from grant application submittal to construction final close-out.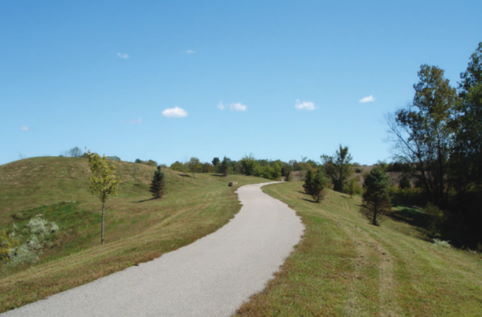 Stormwater Management involves design as well as inspection and enforcement activities for MS4 permitted communities.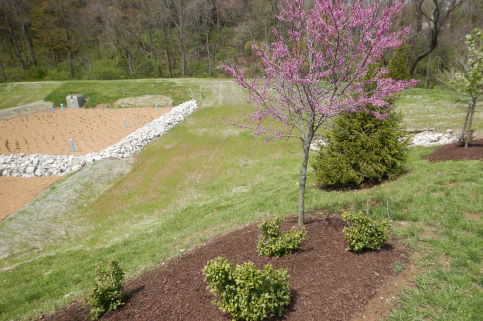 BFA has extensive experience in Distribution Center and Industrial Development.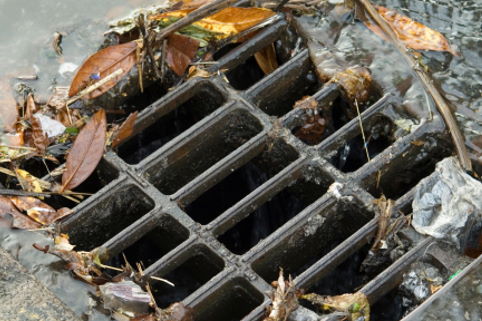 BFA has long been involved in the planning and preparation of hydrologic/hydraulic studies for stormwater projects and systems.